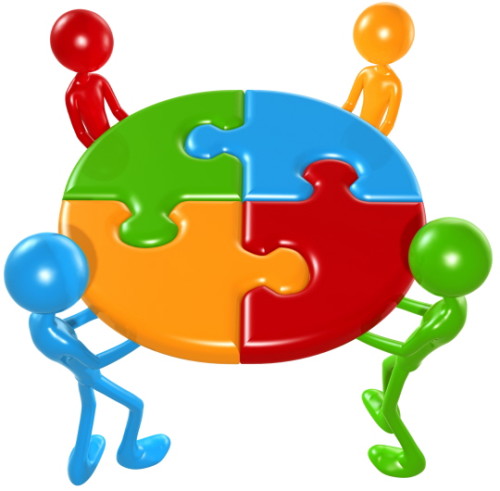 30 Jan

Tips for Sharing Ministry Space – Part 2: Before Decor – Plan Together!

This post is part of a series on how to share environment space with other ministry teams. It might also be helpful for children's ministry leaders that work in a portable setting.
Before Decor
WHAT DOES MULTI-PURPOSE LOOK LIKE? YOU DECIDE – TOGETHER!
Before anyone starts to decorate or create things for their respective environments, key ministry leaders that utilize the space should meet together. The goal of this meeting (or meetings) would be to develop a plan for what the environment should look like for general, all-purpose use. Some examples of what could be discussed at these meetings include:
paint color on the walls
how furniture should be set up on a regular basis (or where it should be stored if it's not going to be part of the multi-purpose space)

how elements like a stage, tech desk, screens and projectors are best placed so all teams can utilize them well

what color carpets or flooring will be best for multi-purpose
I think for a multi-purpose environment, it's best to choose a neutral color for the walls, and carpet or flooring that will not show dirt and can be cleaned easily. Keeping things simple, neutral, and more professional or "corporate" in style, works well for a "stripped down," multi purpose environment.
Here are a few examples from our multi-purpose space:
Our walls in our current space are orange. Doesn't sound very neutral, but the tone of orange we chose is  bright and vibrant for children, yet muted enough that it can work for other environments.
For children's ministry we needed coat racks. We had portable, rolling ones for a while, but they ended up being a nuisance, so we chose to get permanent coat racks that hang on the wall. We purposefully chose less "kid-friendly" looking ones and went with a streamlined black panel with stainless hooks. This makes them functional for our children's environment but the hooks can be pushed flat so they look neat and don't scream "kids space" when they're not in use or other ministries are using the environment.

We have two 6′ rectangular tables for our registration area that we cover with a floor-length black tablecloth. We add lamps, signage and fun elements to the tables for children's ministry but then store these items during the week. This leaves the tables with just the black tablecloths for our multi-purpose space.

Our flooring is a standard neutral linoleum. We've "warmed it up" a bit by adding some large charcoal grey area rugs in front of our stage. This creates a designated space for our large group gathering and anchors the room. We've also added several 6′ colorful round rugs. These serve as gathering spots for our small groups and also add color and energy to the room for kids. They can be easily rolled up or stacked when we break down our environment each week, leaving the more neutral flooring for the other ministries that use the space.
Our small group resources are housed in a shelving unit with bins. This is the only part of our children's ministry decor that is not portable. We did make sure however, that we chose a shelving unit that looked professional and uniform, so as not to distract from other ministry environment's decor.
How about you? What does your multi-purpose space look like? What suggestions do you have for creating a "stripped down" space before adding ministry specific decor?