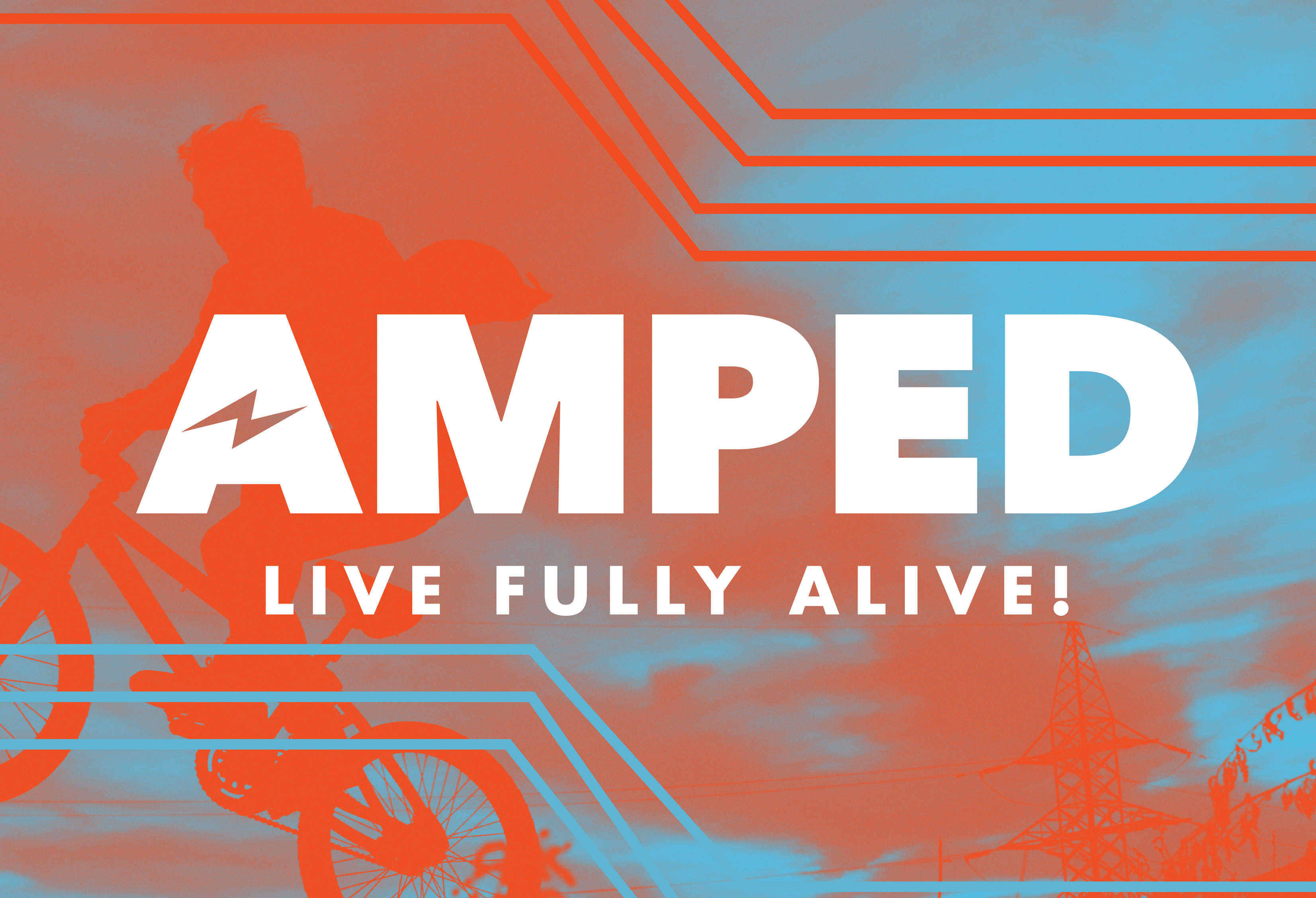 30 May

Mash Up – Round 2! Summer Series and VBS Combine for 3 Months of AWESOME!
History Repeats Itself
Last year, we tried something brand new for our summer series. Being that summer really doesn't kick off until mid to late June for us here in Maryland, and we don't go back to school until after Labor Day, the timing of 252's summer series has never been great for us.
In the past, we've held the June/July summer series off until July and August and we've used August from the previous year to fill in June, but that was always VERY complicated. Dates got messed up, we didn't match the Parent Cue App, and it was hard to kick something so awesome off on the first weekend in July. Most people travel as it's usually around the 4th of July and it just felt like we lost momentum.
So, last summer – we decided to kick off our summer series in June, like the rest of the 252 users. Our preschool kicks off in June as well and so that gave us the opportunity to promo our big summer kick-off together. It was going to be great!
However…
THE PROBLEM… our summer theme would be over by August. And we'd still have one full month of summer to go. This would also require building a new set in the middle of summer, and moving back to regularly scheduled programming in August, when our Summer Team would have really only been in place for a month. Read more about implementing a Summer Team HERE or watch a webinar about how to use a Summer Team HERE.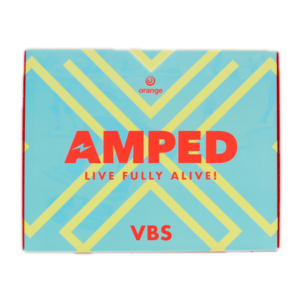 THE SOLUTION… we decided to extend our summer series from the 9 weeks of curriculum that 252Kids gives us for June and July to 13 weeks (June, July and August) by using the content from Orange's VBS curriculum! We choose 4 of the 5 days of the VBS curriculum to use on 4 SPECIALTY days in the summer. We sandwich these days into our content every 3rd week of the summer. We still don't match the Parent Cue App for a little bit, but we are closer because the theme stays the same for June and July and we've made it work pretty well.
The specifics of how we did this can be found in the following posts:
At It Again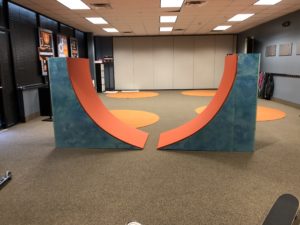 In preparing for summer this year, my team really liked the way things went last year – so we decided to give it another try. I am working tirelessly on editing curriculum to create our 13-week program and our set design team just finished building our set last night. Look for a post about that soon but here is a peek at what we created.
What are you all doing for summer? Are you doing VBS? Comment below or on our social media pages!