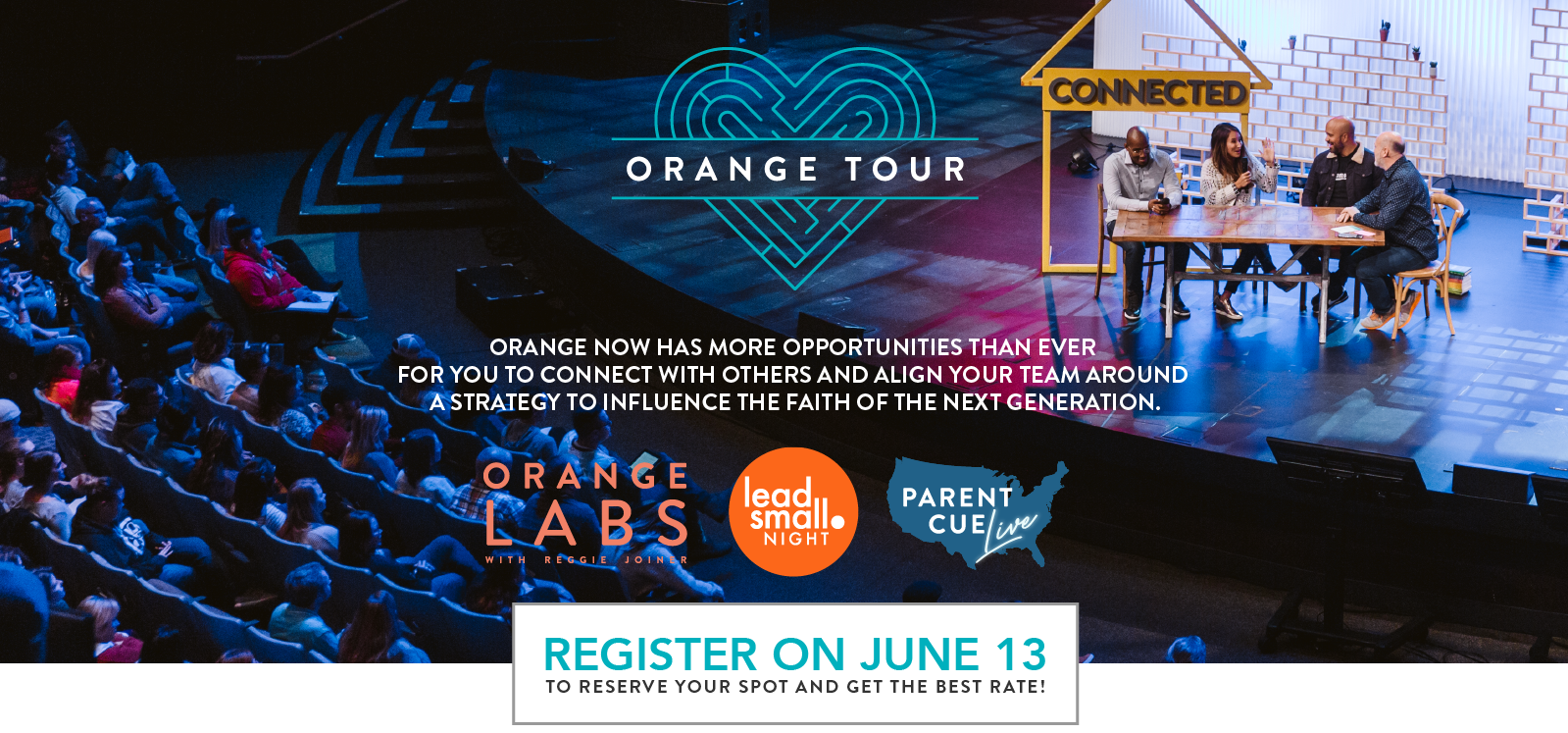 13 Jun

Orange Tour Registration – NOW OPEN!
Register Today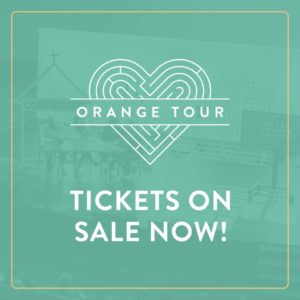 The Orange Tour is coming to a city near you and registration opens today! I love the Orange Tour. I attend the Orange Conference every year and it is one of my favorite weeks of the year. OC19 was different and very special for me this past year as I had the opportunity to lead two breakouts. Read about them HERE & HERE. But as much as I love attending the Orange Conference, there is something just as special about going to the Orange Tour each year.
High Five!
Here are my top 5 reasons why I feel that way.
ACCESSIBILITY – the Orange Tour usually comes to a city within an hour or so of my home town. That makes it easy and more affordable to get to, which leads me to reason #2!
TEAM – Since the Orange Tour is only one day and it takes place in a city nearby, I can get more of team to attend. While completely worth it, the trip to Atlanta for the Orange Conference adds expense, multiple days away and more logistics that need to be handled. As a result, it is harder to bring a group of people to the conference. The tour is affordable, close by, and only requires one day away from regular life. That enables more of my team to go and we can enjoy time together outside of our busy Sunday routine.
CONNECTIONS – Because the Orange Tour is close to home, many of the churches in the area send teams to attend. It's always so much fun getting to connect with people who I know, and love, and who are in the trenches with me, but I don't have the opportunity to see too often. I also love getting to see some of the Orange Team from Atlanta that I've gotten to know over the years. It feels a bit like a family reunion.
LEARNING – I learn so much at the Orange Tour each year. Breakouts that were not part of the Orange Conference are available and the main sessions are always so inspiring.
FUN – need I say more? Not only is the Orange Tour itself tons of fun, but I love getting to spend time with my team driving to and from the tour and getting away from our everyday lives for a bit. We laugh, share our hearts, eat a meal or two together and just connect on a different level.
I am looking forward to attending the Orange Tour this year. Will I see you there? Register today to save $50 off the regular price!