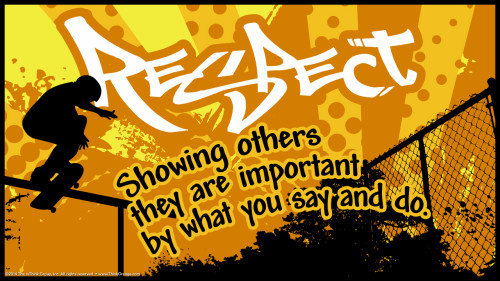 24 Jul

Let's Collaborate – August's Environment – Respect!

Life App: Respect—Showing others they are important by what you say and do.
Theme: Skate Park: Respect the Pavement!
Date: August, 2014
Are You Still Out There?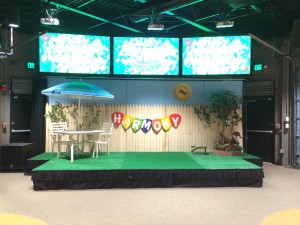 Hello Ready-Set-Sunday Readers! I posted about a month ago and referenced how crazy my life had been as we finally opened the doors of our new space. Well, life took another turn on the "crazy train" as we prepped for our Summer Series on Friendship at the end of June, and then went right into preparing for ArtBeat – our church's Performing Arts Camp for kids. ArtBeat happened last week and while the last month of my life has been a ton of fun, it's also been a ton of work, so my blog took yet another hit (insert sad face here).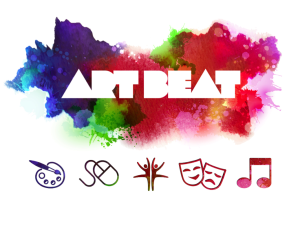 However, I think I'm finally getting back on track and into somewhat of a normal routine again (it's been a wild 6 months), so I'm really hoping to be more consistent with my blog posts from here out.
What Are You Up To?
I thought I'd start by asking what you're up to and what you have planned for August? At my church, we'll continue our Summer Series about Friendship in August. We'll pick back up with regularly scheduled curriculum from 252 Basics in September. So, while I don't have much to share about creating an environment for the Life App of Respect, I'd love to help you all collaborate and maybe act as a launchpad for discussions about your August environments. Hopefully, you can bounce ideas off of one another in the comments section below.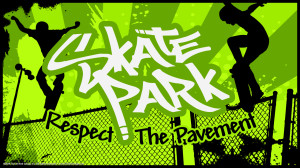 All this to say, if you're launching the Life App of Respect on August 3rd, we want to hear from you. Go for it!
Get Ready! Get Set! Share…