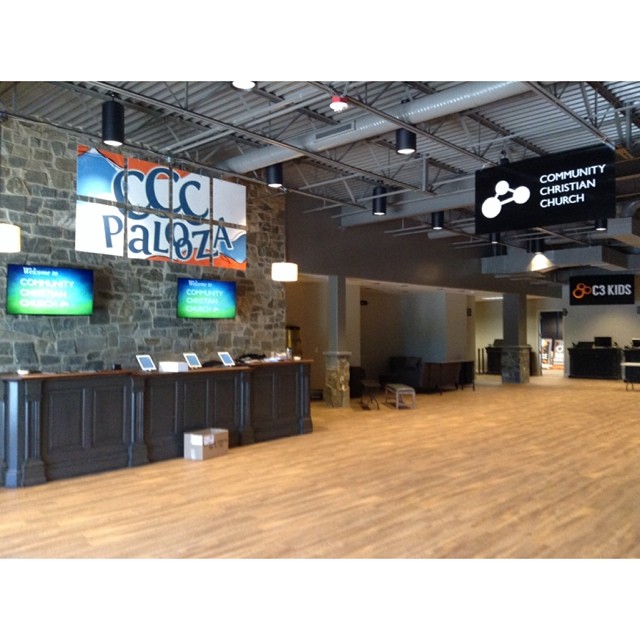 23 Jun

It's Been Such A Long Time…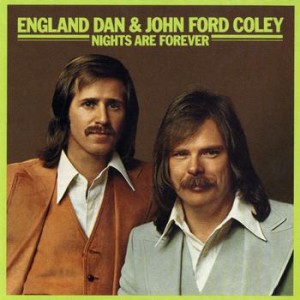 If you're from my generation, the title of this post might have you singing "and I really do miss your smile" – a la England Dan and John Ford Coley – circa 1976! If you have no idea what I'm talking about – just know that I have missed blogging and being in touch with all of you!
We've had a lot happening at our church. We have finally begun holding services in our new building. It was a crazy process that left very little time for anything other than preparing to launch on our Grand Opening Sunday.
[vimeo]https://vimeo.com/98081926[/vimeo]
Since then, we've been working out the kinks and getting ourselves back into a routine.
Our Children & Student Team Leader Nick Blevins, blogged about the backstory of this entire process. He and I will be writing a blog series about our all that went into creating the children's ministry environments in the coming weeks, but for now, I'd love for you to check out what kept me away from you over the past month or two. So, jump over to Nick's blog and read all about it:
WE'VE MOVED AND I'M PROUD OF OUR CHURCH
Since I finally feel as though I'm among the living again, I plan on catching up around Ready.Set.Sunday. I've missed SHOWCASING your brilliance from April, May, and June. I'll be posting those showcases in the coming week, so if you did not get a chance to share your photos from Humility, Endurance, or Friendship – now is your chance. Better late than never!
Thanks for your patience over the last few weeks/months. I'm looking forward to interacting with you all on a regular basis again! Here is a peek at our new space during it's construction phase. Finished product photos will hit in the upcoming series.