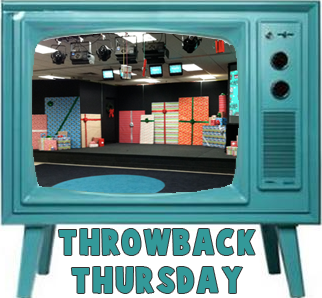 14 Nov

#Throwback Thursday – Life App of Generosity – December, 2011

Next week we'll be featuring a collaborative post about the upcoming theme for December's Life App of Joy. So, for Throwback Thursday this week, I thought I'd post a set we did for Christmas two years ago. It was for the "All Wrapped Up" theme that focused on the Life App of Generosity.

Our kids loved the oversized packages and we carried that theme into the environment by hanging string lights and gift packages tied with ribbon from the ceiling. It was a fun, colorful, exciting set that helped us prepare to celebrate Christmas! Speaking of Christmas – it's only six weeks away – no pressure though!

This set was completed prior to the launch of this blog. As a result, we have only included a photo gallery of our completed set.

Posts about more current sets usually include information about our brainstorming sessions, necessary supplies, and the process we use to create our environment. While these have not been included for this set, I'd be happy to answer any questions you might have about them. Feel free to contact me here.