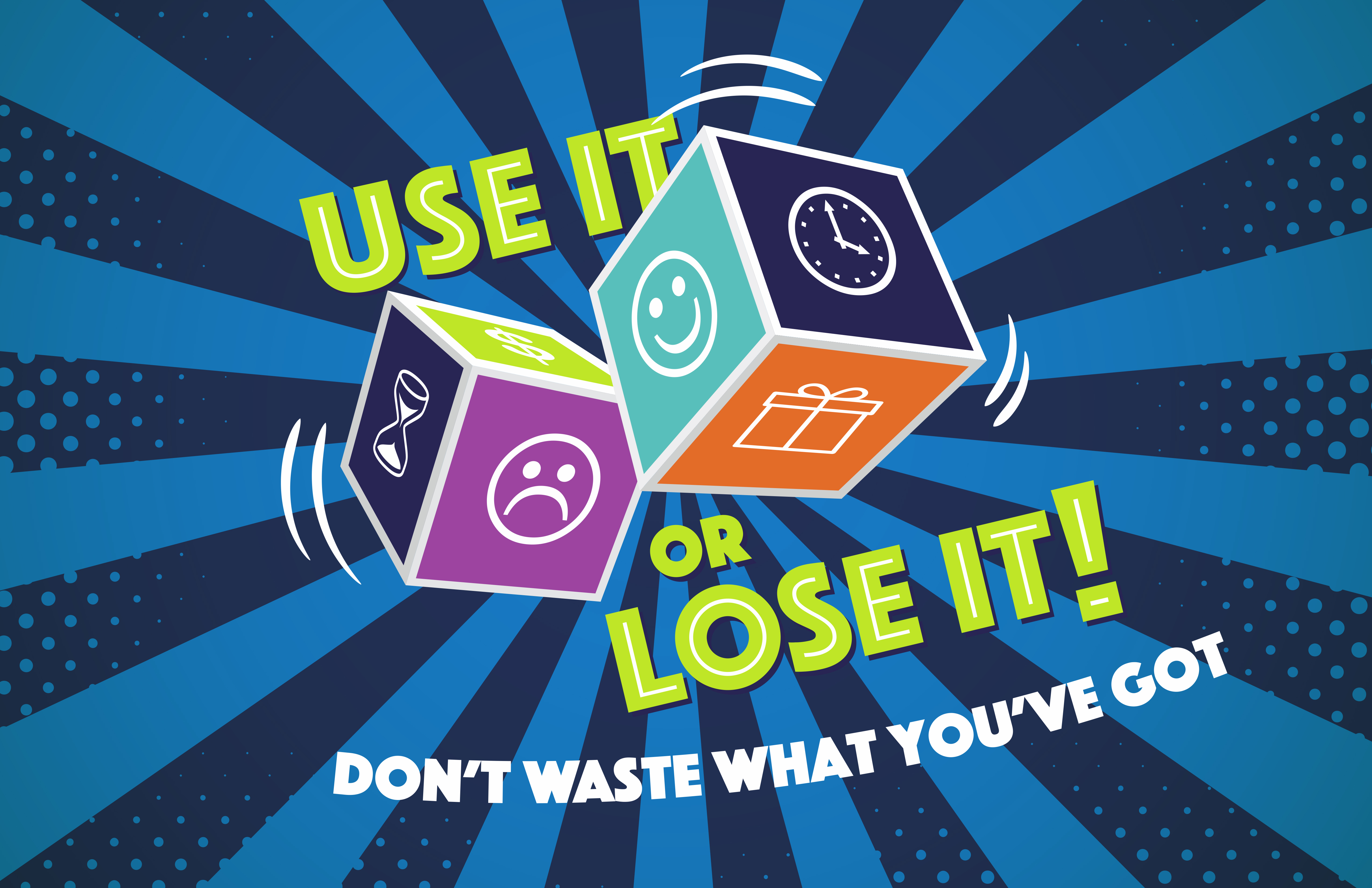 14 Sep

Stewardship – Use It or Lose It – October 2017; Our Ideas

Life App: Stewardship—taking care of what you have because it all belongs to God.
Theme: Use It or Lose It!
Date: October 2017
So Much Fun!
I love the theme 252 Kids has chosen for October. What a fun way to teach about the Life App of Stewardship! We have some ideas going but have not "landed the plane" just yet. Thought I'd share what my team is kicking around. We meet this Sunday to finalize, so stay tuned…
Our Ideas…
Here is our Pinterest Board for this month's set: October – Stewardship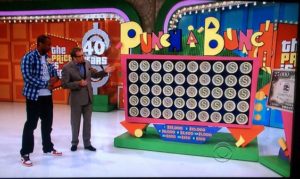 Punch Wall
We're going with the K-3rd script that calls for a Punch Wall
The punch wall will be a focal point on the stage
I'm hoping we can build it onto a bright colored frame similar to the one from Price Is Right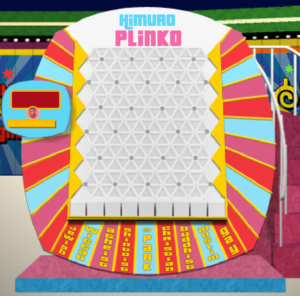 Plinko
We'd love to build a Plinko Board as well as the Punch Wall
We're trying to determine how to incorporate the Plinko Board into our content (i.e. What will the kids be playing for? How can what they play for be part of what we are teaching each week, etc?)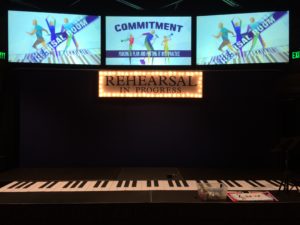 Marquee Sign
We plan to create some sort of marquee sign bordered with bright lights
The marquee sign could be used in a variety of ways

to display the bottom line each week
to highlight the theme "Use It or Lost It"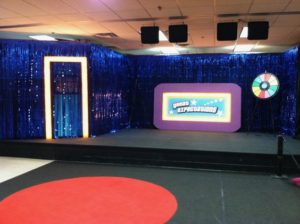 Backdrop
We might use several tinsel door curtains to cover the backdrop or a portion of it
We might paint the swirl from the theme graphics across the backdrop
Dice
We are considering replicating the dice from the graphics
They would be oversized and colorful and sit somewhere on the stage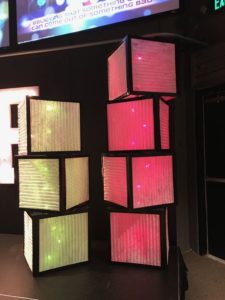 Light Boxes
We might re-use light boxes that we made from our Hope series for Easter one year to add some glitz to the stage.