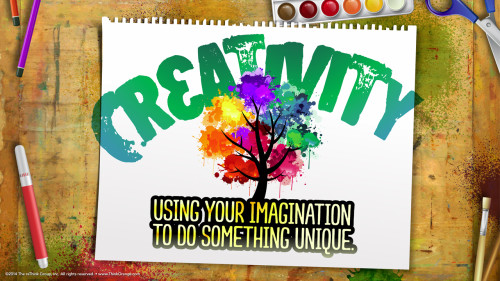 25 Sep

Let's Collaborate – October's Environment – Creativity!

Life App: Creativity – using your imagination to do something unique.
Theme: Blank Page: Make it Work!
Date: October, 2014
What Are You Planning?
I'll be posting our plan for October's environment soon, but I'd love to hear about what you all are planning! October is less than 2 weeks away, so I'm sure you've got great ideas flowing and are busy creating amazing things. Please share them in the comments section below.
If you haven't already done so, you should check out 252 Basics Pinterest Board for this month. It is chock-full of CREATIVE ideas!