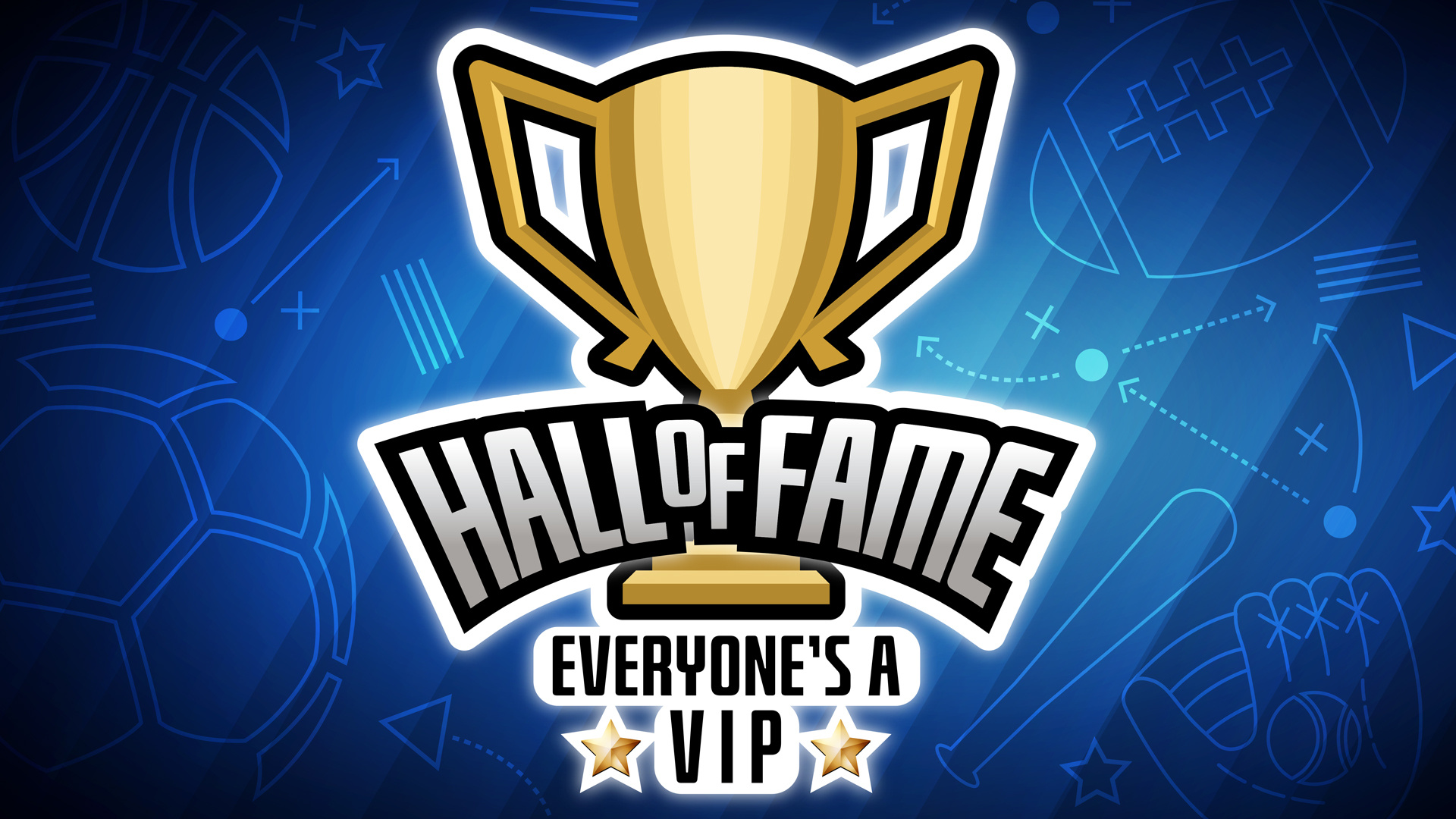 28 Oct

Honor – Hall of Fame: Everyone's a VIP – November 2019, Our Plan

Life App: Honor – letting someone know you see how valuable they really are.
Theme: Hall of Fame: Everyone's a VIP
Date: November, 2019
A Bit of a Twist
I'm excited about next month's stage design for our K-3rd grade environment! As I looked over the Get Ready section in the 252 Kids Prelude, I saw the Hall of Fame: Everyone's a VIP theme and their suggestions to use sports-themed decor. That makes complete sense, and we began thinking in that direction, but we've done that a few times before…
So… this year, we decided to focus on the kids, leaders, and our programming as the real VIP's. We decided to make our Hall of Fame all about our children's ministry environment and everyone who is a part of it! Instead of mimicking the Baseball Hall of Fame or the Football Hall of Fame, we'll have our very own C3 Kids Hall of Fame!
The Details
See my horrible drawing in the gallery below, for a sketch of what I texted my team as we were brainstorming ideas! Also included in the gallery are a few of the photos from a Google images search on "Hall of Fame Displays" that offered inspiration.
Backdrop painted blue to match the 252 Kids Graphics for Honor/Hall of Fame
4 "Shadow Boxes" made from foam core frames, wrapped with gold paper (see details about shadow boxes below)
4 tri-fold presentation boards (size was perfect), painted gray to match the silver color in the Honor graphic and attached to the gold frames as the back of each shadow box
A center sign that reads "C3 Kids Hall of Fame"
Two "triangular towers" on either side of the stage with photos of the kids and leaders collaged onto them
3 black boxes at center stage set up like Olympic podiums with trophies on each
*The yellow/gold spray paint did not work and won't cover the embossed lettering from the hardware store, so… the frames are getting wrapped in gold wrapping paper!
SHADOW BOXES!
Each shadow boxes will represent one of the past 4 years (2016-2019). We chose the last 4 years since our 3rd graders have been in our environment for 4 years now. Each shadow box will have the year on the frame (sticker numbers) and contain the following:
Volunteer t-shirt (one from each year) to replace a sports jersey
A photo of each year's favorite set design mounted on a "plaque" with details from that month (the name of the set, theme, , life app, etc)*
Props from various sets for each year (pinned into gray panel or zip-tied in place)
Trophies, medals, etc that we have borrowed (pinned into gray panel or zip-tied in place)
* Kids voted on their favorite sets yesterday by looking over a display of photos from each year and choosing the number that corresponded to their favorite set.
I'm so excited to highlight our kids, leaders and of course our awesome sets that have been created by our amazing team over the years. I hope children and adults alike feel honored as we show them just how valuable they really are all month long!