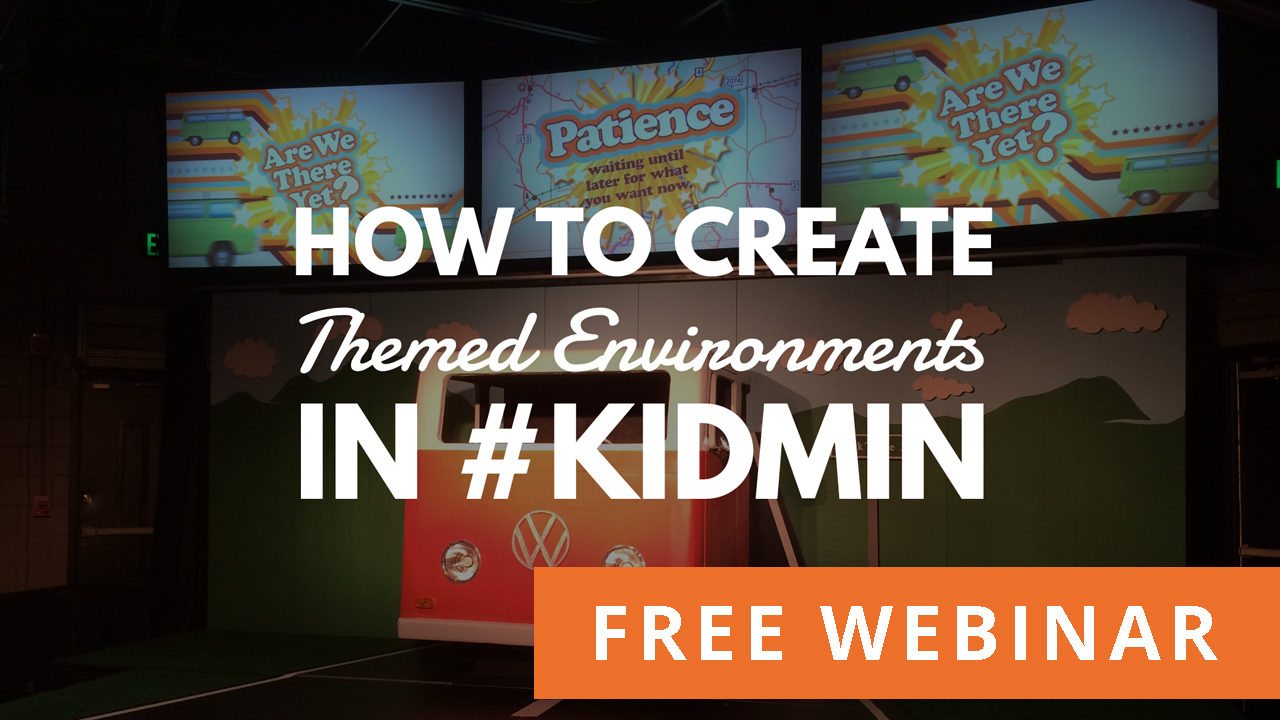 12 Apr

FREE Webinar: How to Create Themed Environments in #Kidmin
Some Of My Favorite Things
In case you didn't know this about me… I LOVE creating environments! 😉
Whether I'm creating a set for our Sunday morning environment at Community Christian Church…
…decorating for a large-scale event…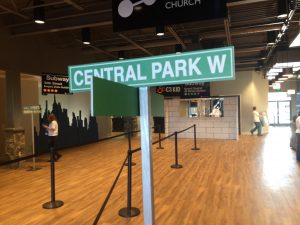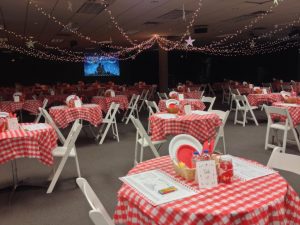 …or putting a party together for my own kids…
I love the idea of producing something that makes people feel welcome, cared for, and excited to be there! And almost as much as I love creating environments, I love talking about how to create them!
That's why I'm so excited about this FREE Webinar that is happening Friday, April 21, 2017! Nick Blevins has invited me to join him and talk all about one of my favorite things; creating environments for children's ministry!
Just click the link below for more details and to sign up.
Hope to see you there! Ready. Set…Webinar!