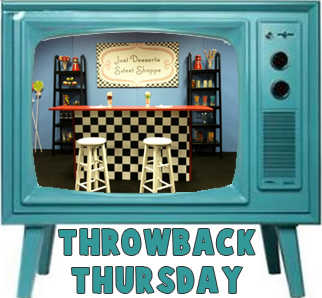 31 Oct

#Throwback Thursday – Life App of Grace – April, 2012

Life App: Grace – getting something great that you don't deserve
Theme: Just Desserts
Date: April, 2012
Favorites!
I'm not sure why, but this was one of my favorite sets. Maybe it's my sweet tooth! I especially loved the ice cream sundaes on the counter that were made from a Play-Doh Ice Cream Maker, because they looked so realistic.
Deviations
Originally, Grace was the Life App during August of 2011, but we had not implemented it at that time. We usually do not use 252 Basics monthly curriculum (Life Apps) during July and August because we are normally implementing one of their Summer XP's. We always save the content however because every once in a while, we have to stray from the scope and cycle that 252 Basics has provided. That was the case in April of 2012.
This set was completed prior to the launch of this blog. As a result, we have only included a photo gallery of our completed set.
Posts about more current sets usually include information about our brainstorming sessions, necessary supplies, and the process we use to create our environment. While these have not been included for this set, I'd be happy to answer any questions you might have about them. Feel free to contact me here.