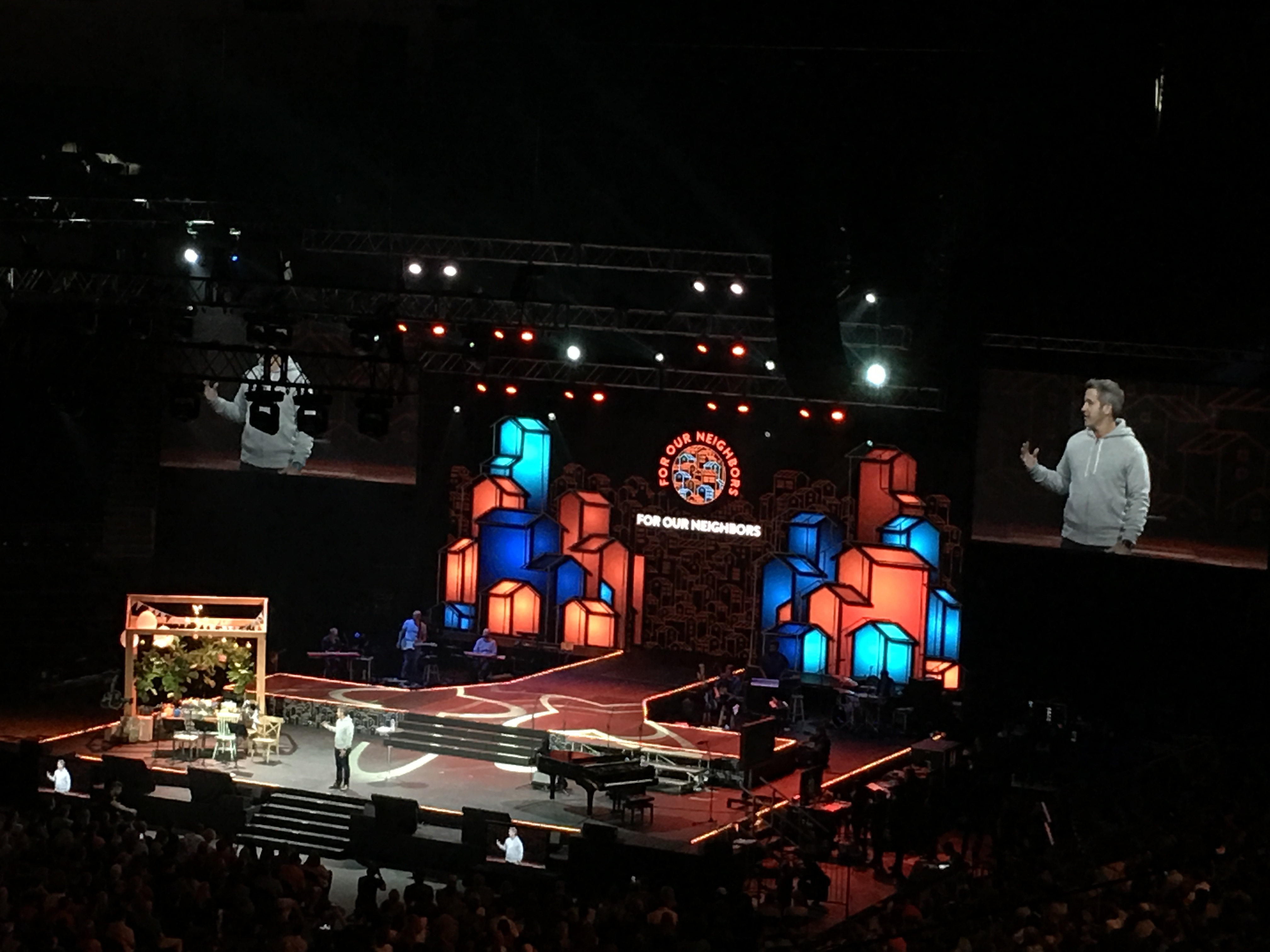 26 Apr

Straight Outta #OC17
Blogging From This Year's Orange Conference
I'm not sure I can really pull that off. The whole "Straight Outta" thing – but I thought it might be a fun way to let you know that I will be blogging from this year's Orange Conference! I love being an Orange Blogger for so many reasons, but the biggest is that I love sharing what I learn. I love learning and I love helping others learn. So, blogging from Orange each year is a perfect fit.
I know there will be over 7000 people in the Infinite Energy Arena for this year's conference, but there are still so many others who cannot attend. I hope my posts over the next 3 days are informative and helpful. I hope they will help you grow as a leader and most of all, I hope you'll feel a bit like you are here with us.
Things are about to kick off, so stay tuned. There's sure to be lots of Orange goodness to share.
Ready. Set… #OC17