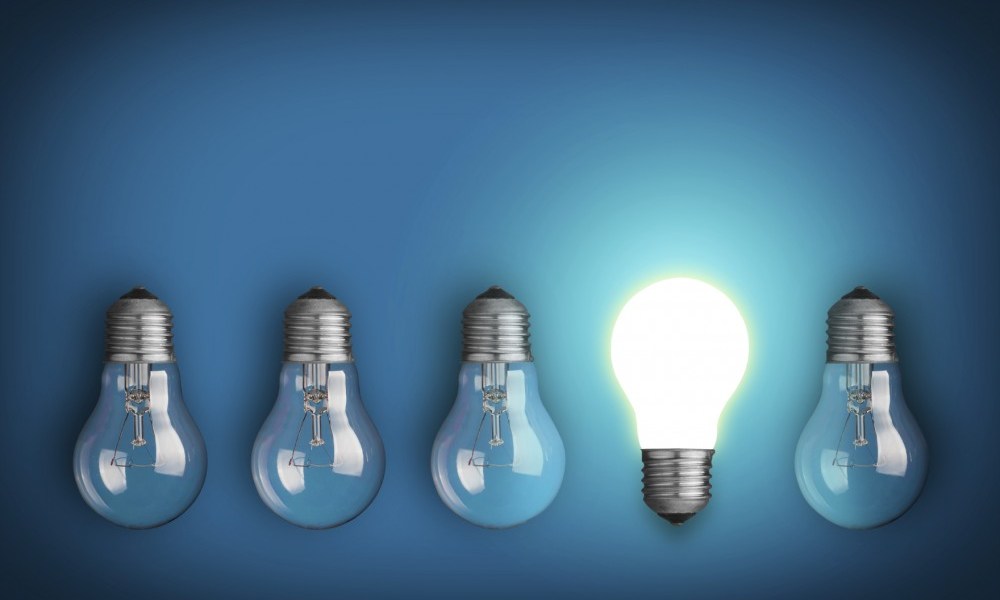 26 Apr

#OC18 – Ready. Set. INNOVATE.
You Lead Breakout, Innovation Lab – Elementary
I arrived in Atlanta mid-day on Wednesday. Unfortunately, I missed the first 3 You-Lead Lab sessions but was able to sit in on the 4th session I signed up for. It was the Innovation Lab for Elementary Ministry led by Dan Scott.
***Side note – Dan Scott just released a new book about preteen ministry called Caught in Between-Engage Your Preteens Before They Check Out. I've already purchased my copy. You can purchase yours HERE.
Okay, back to the breakout…
While this was a breakout for Elementary leaders, what I learned was something that I believe, could benefit leaders everywhere. This was an interactive breakout where we actually moved our chairs around and sat in small circles, meeting church leaders from all over the country and talking through a series of great questions. I think every person who wants to lead innovative ministries, needs to ask themselves these questions. I'm hoping to make them a regular part of my rhythm and strategy as I work toward becoming an innovative thinker and ministry leader.
First, a few things Dan Scott had to say about innovation:
Innovation is something different that has impact.
Innovation is about problem solving – creating a solution for something meaningful.
Innovation might require us to start doing something or stop doing something.
Okay, great! Now we know what innovation is and what it requires. What's next? How do we get there? How do we become great innovators in our organizations? How do we prioritize what needs to be started or stopped so that we can create unique experiences, provide solutions, and make a meaningful impact?
Begin by asking these questions:
What's ONE thing you must START doing?
What's ONE thing you must STOP doing?
What is the most difficult volunteer role to fill in your organization and why?
What is the biggest barrier to improving the culture and experience of your organization?
Often we only see the holes. We see all that is wrong with our ministries/organizations. It can be overwhelming and we begin to "plug holes" and fix issues haphazardly as they come at us. This is a major impediment to innovation. We can't afford that can we? After all, the strategies we implement and the culture we create in our churches/organizations will directly impact our influence in our community. If we want to have influence in our communities, we must be innovative.
It behooves us as a result to hone in, drill down, and answer the questions above. The answers to these questions give us a starting point for solutions. They help us know what is keeping us from freely leading creative, innovative ministries and offer us a launch pad for where we can begin to make changes. Before we know it, we won't be plugging holes and focused only on what's right in front of us. Instead, we'll be working from a space that allows us room to breathe. Room to think, create, and innovate!