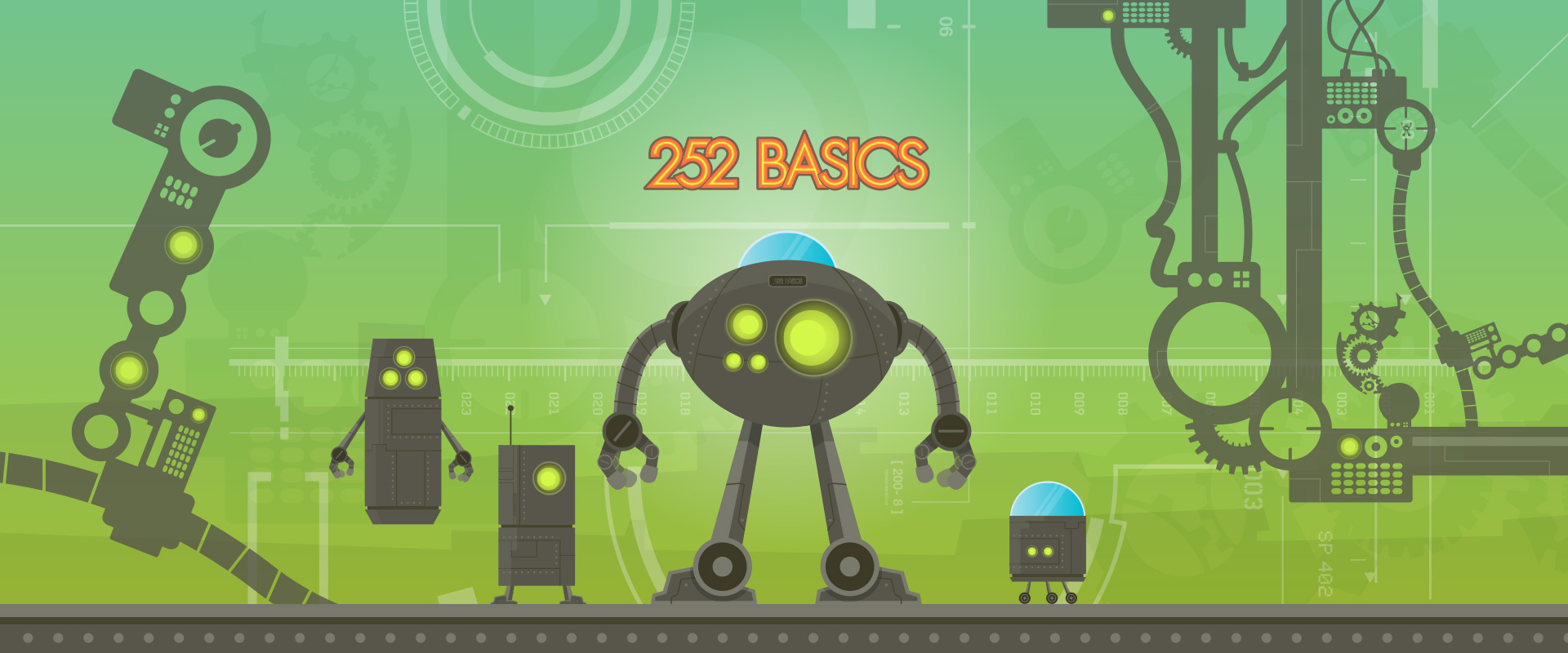 02 May

You Lead Labs – 252 Kids Interactive

I am a HUGE fan of 252 Basics! As an elementary leader, we've used it since our church's inception 11 years ago. In addition, my children were part of North Point Community Church's elementary programming from 1999-2003 when Reggie Joiner was the Family Ministry Director there and 252 Basics was in its early years. I love this programming and have enjoyed watching it grow and develop.

I attending the You Lead Lab – 252 Kids Interactive prior to the Orange Conference kick-off on Wednesday and it was great. There are some big changes on the horizon for 252 users and they sound awesome!

Across the board, Orange has decided to be "Smarter, Kinder, Louder!" For 252 users, here are a few ways we'll see things get Smarter. Kinder. Louder: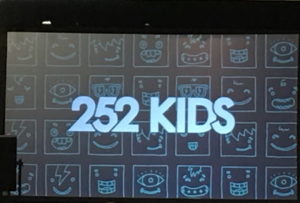 NAME
As part of a rebranding effort, 252 Basics will now be 252 Kids & 252 Preteen
Both curriculums will have the same 3 basic truths
The 252 Brand still gets its roots from Luke 2:52
GETTING SMARTER
Over the past two years, the research Orange has done in the Phase Project, has led them to rethink the way curriculum is structured. They have created some new initiatives as a result of their research.
The biggest change we will see is with the new release of the 252 PreTeen curriculum. This will launch in August of 2017. Some of the noticeable differences from 252 Kids will be:
There will no longer be a storyteller. Instead, there will be a communicator that is speaking from the heart about how the Life App affects their life.
252 PreTeen will be more interactive
There will no longer be a bottom line
Instead, 4th/5th graders will leave large group with a big question
Leaders will have "pro-tips" available to them.
Example difference between two curriculums:
Respect – 252 Kids: Bottom Line – Respect God the most because He's in charge of everything.
Respect – 252 Preteen: Key Question – Who should you respect most and why?
Another difference will be found in the Scope & Cycle. We will still see the same intro, including:
One priority – LOVE GOD
Dials – Wonder, Discovery, Passion
Nine core insights
But the biggest and best change is:
Artwork will be available for the entire year!
Bottom Lines, Bible Stories, for the whole year are now part of the Scope & Cycle
Much of this can be seen on the training tab now.
GETTING KINDER
252 is organizing a "kinder" way for us to get curriculum and info:
The website is being revamped
The tiers are being revamped
Creating an "At a Glance" section with all 4 weeks in one space. This is an upgraded 'For Leaders Only'
Planning Center… will sync everything – artwork, music, etc.
Media package will sync with Pro Presenter
252 is also revamping the purchasing options (tiers) and what's available at each tiers:
Starter – 15 or under kids
Basic – 15-100 kids
Premium – 100+ kids
Media Package available at each level
GETTING LOUDER
252 is getting louder in the voice of 3 key people:
The Child
The Small Group Leader
The Parent
Louder in the voice of an SGL:
LEARNING STYLE STAMPS:
Made to Connect
Made to Play
Made to Create
Made to Reflect
Made to Move
Made to Explore
Made to Imagine
These stamps will be visible in the curriculum to help SGL's know what to use for various types of kids (learning styles, etc)
FAITH SKILLS:
Hear from God
Pray to God
Talk about God
Live for God
These skills will be labeled in the curriculum as well to help SGL's see how/what to apply.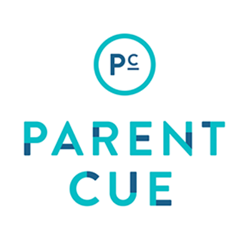 PHASE content will be represented throughout curriculum too.
Louder in the life of a parent:
New Parent Cue app – complete overhaul with easier navigation, etc
Louder in the life of a child:
252 Preteen and all that was discussed above.
252 Movie will be revamped. The writers have used a YouTube model, playing off of videos that kids are watching to create new movies.
MY TAKEAWAY:
Every time I attend a conference, I try to write down one takeaway or challenge from each session. For this break-out, my takeaway was – How can I go about separating our elementary environments and create a pre-teen environment for 4th/5th graders? We have wanted to do this for years, but our space limitations keep us from moving forward. I'm going to spend some time exploring options and brainstorming ways to be able to use this new initiative from Orange.
How about you? Do you have a separate pre-teen environment? How do you manage it?