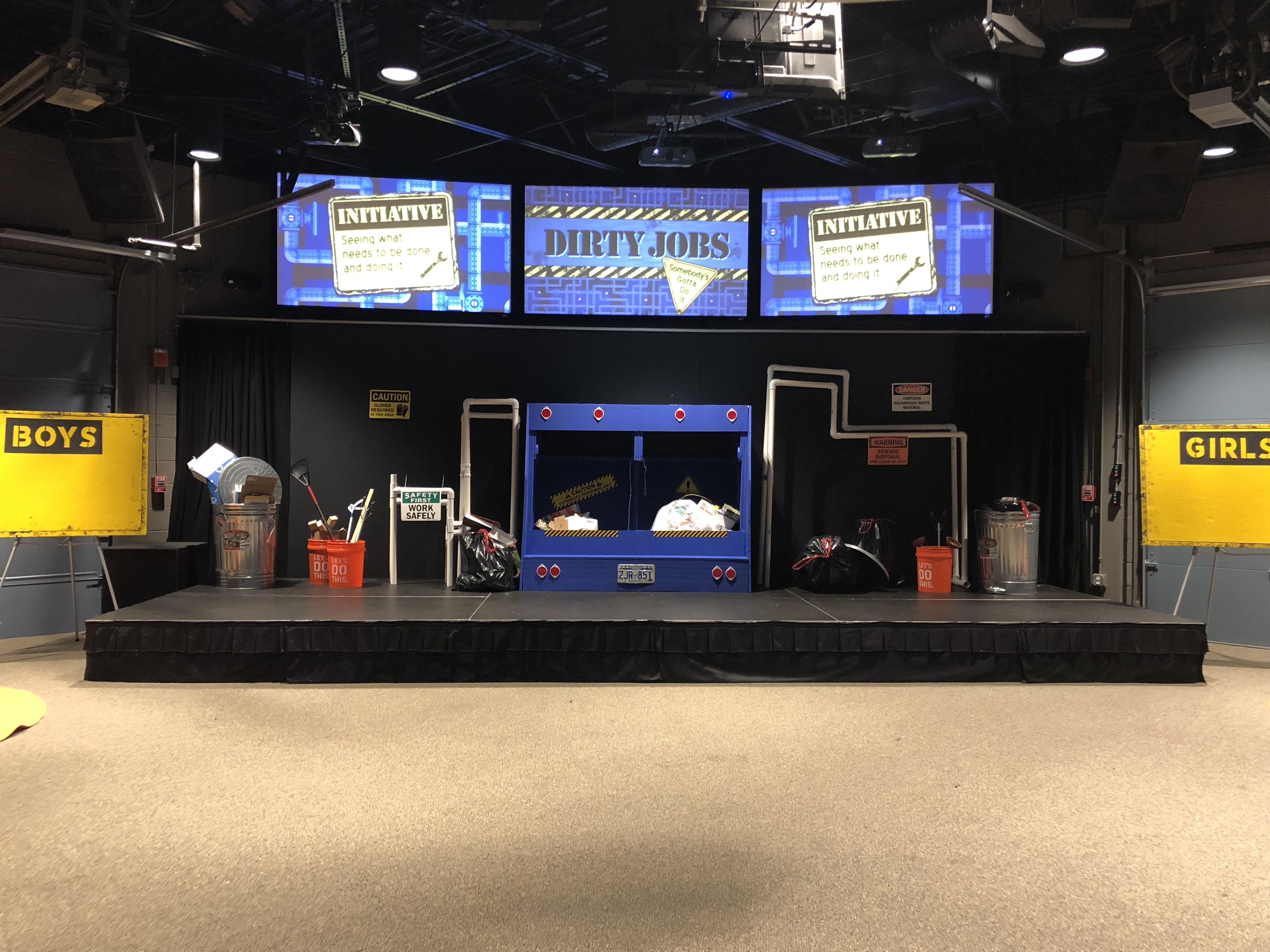 10 Sep

Initiative – Dirty Jobs, Somebody's Gotta Do It – Finished Product

Life App: Initiative – seeing what needs to be done and doing it
Theme: Dirty Jobs, Somebody's Gotta Do It
Date: September, 2018

We're two weeks into September and we are having a blast with our Dirty Jobs theme! The kids are starting to get the idea behind the at-home competition (read about that HERE) and we are enjoying watching the story of Nehemiah unfold.

Our set was one I could not exactly picture in my head, but our team leader could and that was all that mattered to me! I trust him and our team so much. They always deliver and this month was no exception!

Check out our build night and final product photos below.
BUILD NIGHT
FINAL PRODUCT
What did you do for September? Share your photos and wins on our Facebook page or in the comments.