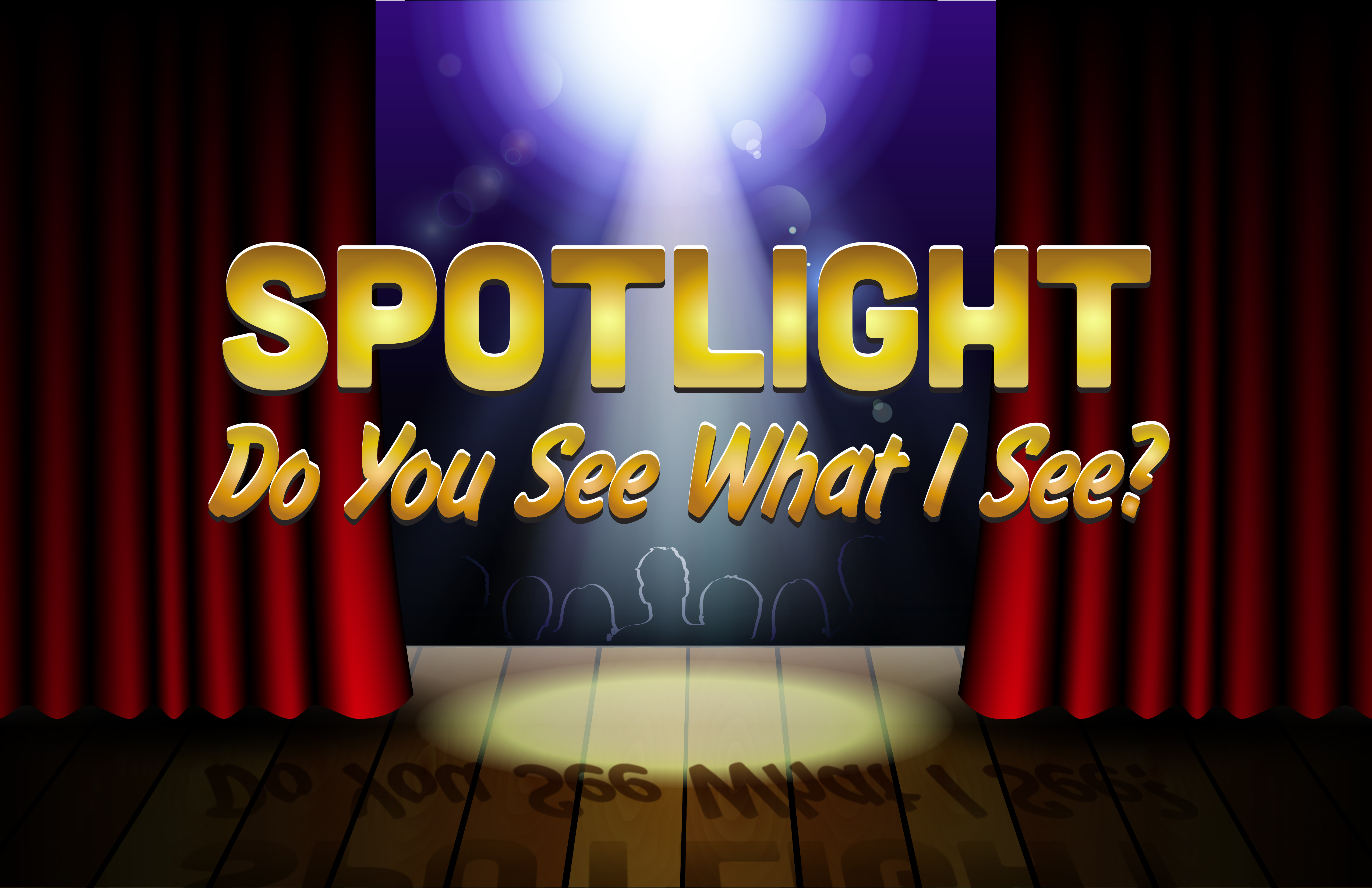 29 Oct

Honor – Spotlight, Do You See What I See? – November 2016; Our Plan

Life App: Honor—letting someone know you see how valuable they really are.
Theme: Spotlight – Do You See What I See?
Date: November 2016
Hooray for Hollywood!
I am so excited about this month's theme! Not only is it a perfect way to teach the Life App of Honor, but I tend to have a bit of an obsession with all things movies – including – 0h yes, the Academy Awards! My family room shows evidence of my love for movies with various decor items and my own personal "Oscar" that my daughters purchased for me when we were in Hollywood a few years back (one of my favorite vacations, btw)! So, when I saw the theme and scripts for this month, I was a tad bit excited. I also have a whole bunch of movie-themed decor from my daughter's high school graduation party last year. All this to say – I am thrilled about our plans for this month's environment!
Pinterest Board
Our plans began in early October with our Facebook Group brainstorm session. This is the "first leg" of my new set design system. You can read all about my set-design system overhaul here. Within that brainstorm session, we created a Pinterest Board for this month's theme, which you can find here.
Our Plan
Based on how the scripts were written, we knew we wanted the stage/focal wall to be an "awards ceremony" type stage. Think Oscars, Emmy's, Golden Globes. Lots of glitz and glamor but also a place for honor. We loved the idea from the Get Ready section of the 252 Basics matrix that suggests honoring volunteers by creating stars with their names on them. Also, with it being close to the end of the year, our budget is tight and we need to watch our costs. So, we knew we needed to do a lot of repurposing! With all that in mind, here is what we came up with for November's environment:
Create large "spotlight beams" for the center of the backdrop. This will be insulation foam cut out into the shape of the beams and painted white. These photos use yellow, but that will compete with the other pieces of our backdrop so we are going with white.
These "light beams" will land on the floor at center stage creating an area where the host can stand in the spotlight.
Project and carve a large Oscar out of foam core. He will be painted gold with a black base. He is yellow in the photo below because you cannot spray paint insulation foam without a primer coat or it will shrink and shrivel up.
Create a "red carpet" with stars on it. Each star will represent a volunteer in our elementary ministry.

The "carpet" was made from red bulletin board paper. We cut it to a size that would fit into a laminating machine.
We actually created four of these "carpets" and brought them to an office supply store for lamination.
Two of the "carpets" (10×2) will be at the entrance of our environment so kids will walk onto the red carpet as they enter (hence the need for laminating!).
The other two will flank the stage on either side.
*SIDEBAR – I love when we can bring the environment theme and decor beyond the stage and a family's experience can begin before they even enter our space.
Use our stanchions that we have for entrance and dismissal and create red velvet ropes (from the extra red curtain) that line either side of the red carpets. This will hopefully give the feel of a celebrity awards show when only the "celebrities" can be on the carpet!
Project and carve "paparazzi" to stand on either side of the red velvet ropes as if kids are getting their photos taken as they enter.
We have a huge collection of movie stand-ups at our church because of a series we do each year called "CCC At The Movies." We will use several of these on either side of the stage. They'll stand on the two red carpets that flank the stage as celebrity guests at our "C3 Kids – Spotlight Awards Show!"
We've written it into the script to have the host start each week by recognizing who is in the "audience" and taking selfies with them, etc. (i.e. Daniele Radcliffe from Harry Potter is here at the show today and so are Woody and Buzz Light Year from Toy Story). The host will walk the carpet and pretend to interact with them.
I have a director's chair and a bunch of movie decor (reels, clappers, megaphones, etc.) that we will put around the stage/environment to add to the decor. How we use these will be determined as we go, at our final set build-work night this coming Tuesday.
We had our first work night this past Wednesday and we got a lot done. Curtains were hung on the portable "curtain rod" (more on that in my next post), The Paparazzi and Oscar were projected, carved and painted on one side. The red carpets with stars were created and taken to the office supply store for laminating. Working ahead has been so great, but it poses its challenges. Since we still have a week left in October, we couldn't paint our backdrop (it still needs to be blue for this Sunday's set) and we had to find a place to store all that we've created. Sharing space and having virtually no storage in our church leaves my car and a room in my basement for me to house things until we are ready for our next set build. Yeah, I've been driving around like this since Tuesday. 🙂
I don't mind though, because we are so much further ahead than I've ever been and we have our to-do list ready for our work night this week. More pics of this set design process to follow in my next post but for now, here is a peek at what we've done so far:
How about you all? Where are you in the set design process for November. What awesome ideas do you have in the works? Post pics and share your ideas in the comments below or on our Facebook and/or Twitter page.