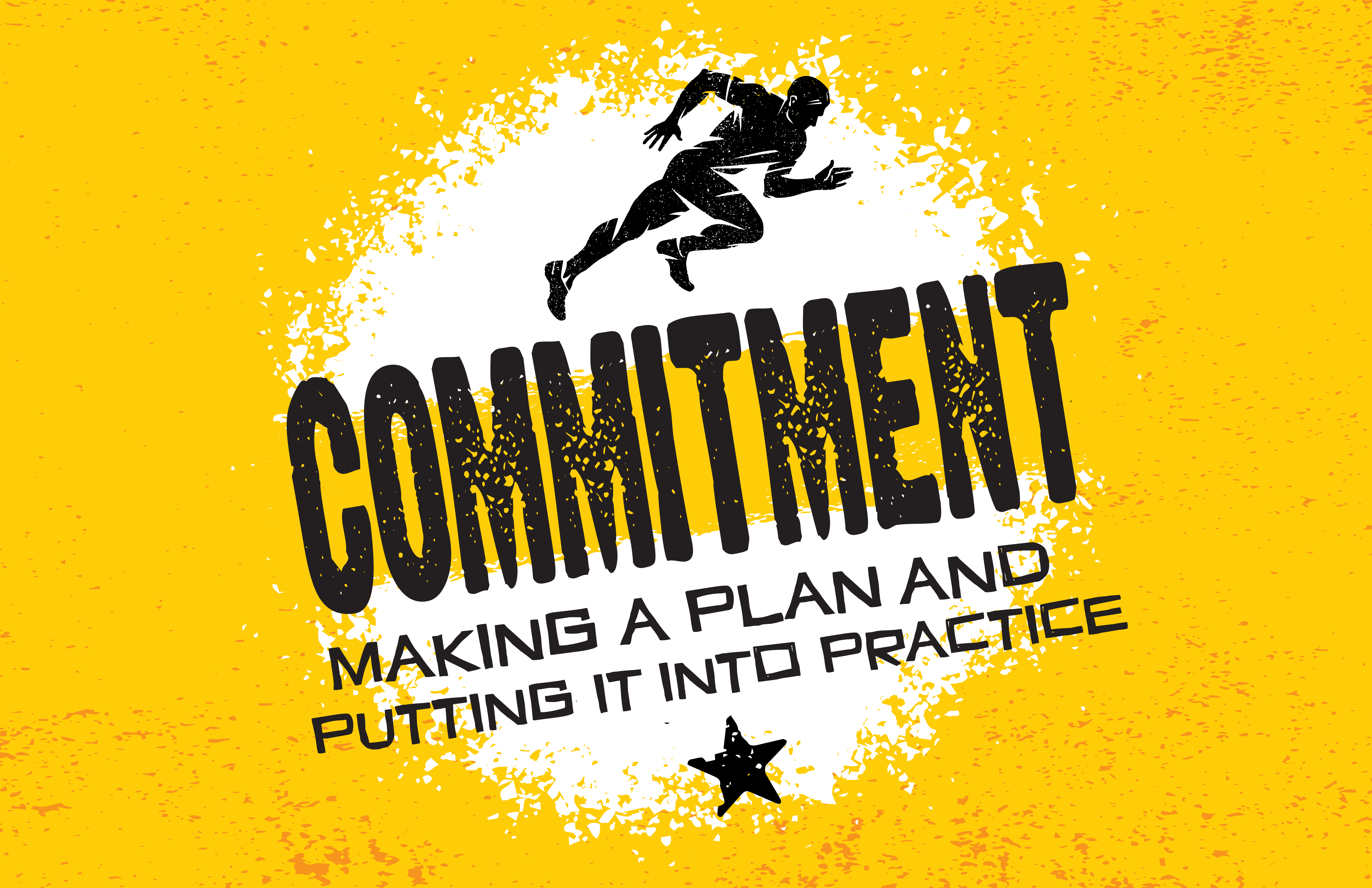 12 Feb

Commitment – Work It Out – January 2018

Life App: Commitment—making a plan and putting it into practice.
Theme: Work It Out – Stick to the Plan!
Date: January, 2018
The Calendar Gave Us A Break
Our set design team was so happy that December of 2017 was a five week Sunday. Five Sundays meant an extra Sunday after Christmas before the new month hit and while having services on New Year's Eve is not ideal, it allowed our team to not have to work on our January set until after the 1st of the year. Usually, the first Sunday of January lands on the first Sunday after Christmas which gives us very little time to recoup and requires us to work on our set just a few days after the holiday. Often people are traveling and we end up having only a few people available to come help create the January set. While I am so grateful for those die hard volunteers, it's never easy to orchestrate because our schedules are messy and we are all tired after Christmas and looking for a break. Thankfully, this year's calendar gave us that break. I think next year's does too!
We Gave Ourselves A Break
We had a pretty crazy run last year. Our set design team not only created a new set for each month of the year, they also helped create a lot of decor for some large-scaled events our Children's Ministry Team hosted: Easter Eggstravaganza, Gadgets & Gizmos Summer Series, Just A Phase Parenting Event, and Jingle Jam. By the time Christmas hit, we were all pretty exhausted. Thankfully, the January theme lent itself to less construction and more equipment, so we utilized some old ideas and gathered materials and equipment we had in storage. Since we did not have to paint anything or construct anything, we were able to create our set in one night. It was pretty simple, but worked perfectly with the theme and activities in the scripts for each week.
Old Sets Lend a Hand
As I said, we gathered a lot of props/materials from previous sets to use for January's work out room. Here are a few of the old sets we took stuff from:
Hip-pity hops, agility hurdles/ladders, and rope ladder from our Hang Tough – Perservearance Set
Mirrors from our Rehearsal Room Set – Weeks 3 & 4
Gym equipment from our Rehearsal Room Set Week 4
January's Finished Product
Our finished product also included the following:
Signage with the four faith skills made with a Cricut and poster board
Rolled up construction paper to make a rock wall
A Home Gym that a volunteer let us borrow