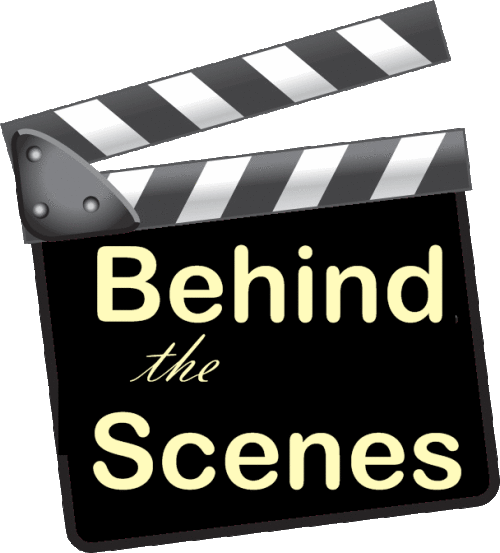 17 Mar

BEHIND THE SCENES – Video: Flipping a Stage

Welcome to Ready.Set.Sunday's first "Behind the Scenes" Video!

My hope is to "pull back the curtain" and go behind the scenes of set design and environment decor by creating "how-to" videos of various things that could help create irresistible environments! This first video gives a look at how to flip a stage/room from a children's environment to a student ministry environment. Hopefully, you'll get to see that the same space can house multiple environments with just a little tweaking.

I'd love to hear about what subjects you might like to see on video (i.e. how to use a hot knife, various types of foam and what type to use when, etc.). Be sure to share your requests in the comment section below. For now, thanks for reading/watching.

Get READY. Get SET. SUNDAY will be here before you know it!